In June, Petrobras finally awarded the Buzios V FPSO contract to Modec after years of delays. And just recently, Petrobras announced two contracts for leased units for the Marlim field.

The Buzios V FPSO will help grow production in the deepwater presalt field. The units for the Marlim field, in Brazil's older Campos Basin (producing for 20+ years) will be replacements for some aging infrastructure in what Petrobras is calling a cluster revitalization project. Modec received the award for the Marlim 1 FPSO, and Yinson Holdings was the contract recipient for Marlim 2. Here is a link to the announcement from Modec, and a link to information from Yinson. This contract is the first for Yinson in Brazil.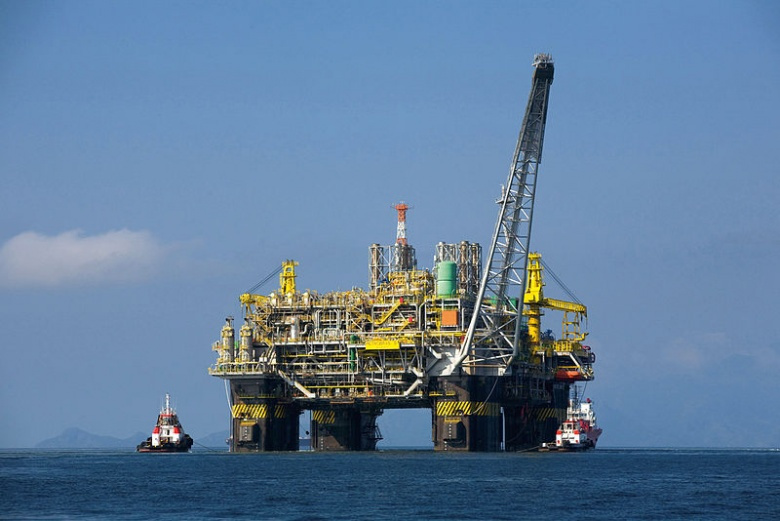 As background on the Buzios award, Exmar had been declared the low bidder for the fifth FPSO to be deployed in the field, with a rate of $635,000/day as compared to $815,000/day from Modec. Due to delays in finalizing financing, Petrobras began negotiations with Modec in early 2019. Finally, in June 2019, a 21-year lease was finally signed for the spread-moored unit. The yard has not yet been announced, but most likely Cosco Dalian or DSIC, which are currently converting units for Modec destined for Brazil.

Also notable in the specifications of this vessel is the water injection capacity, which is listed at 240,000 b/d. Considering that the vessel is specified to be capable of processing 150,000 b/d of crude oil and 212 mmscf/d of gas, this represents a water capacity of 1.6 times production storage capacity which is extremely high. This demonstrates the immense amount of water injection needed to maintain reservoir pressure in the presalt fields where production routinely exceeds 30,000 b/d per producing well.
Status of Modec FPSO projects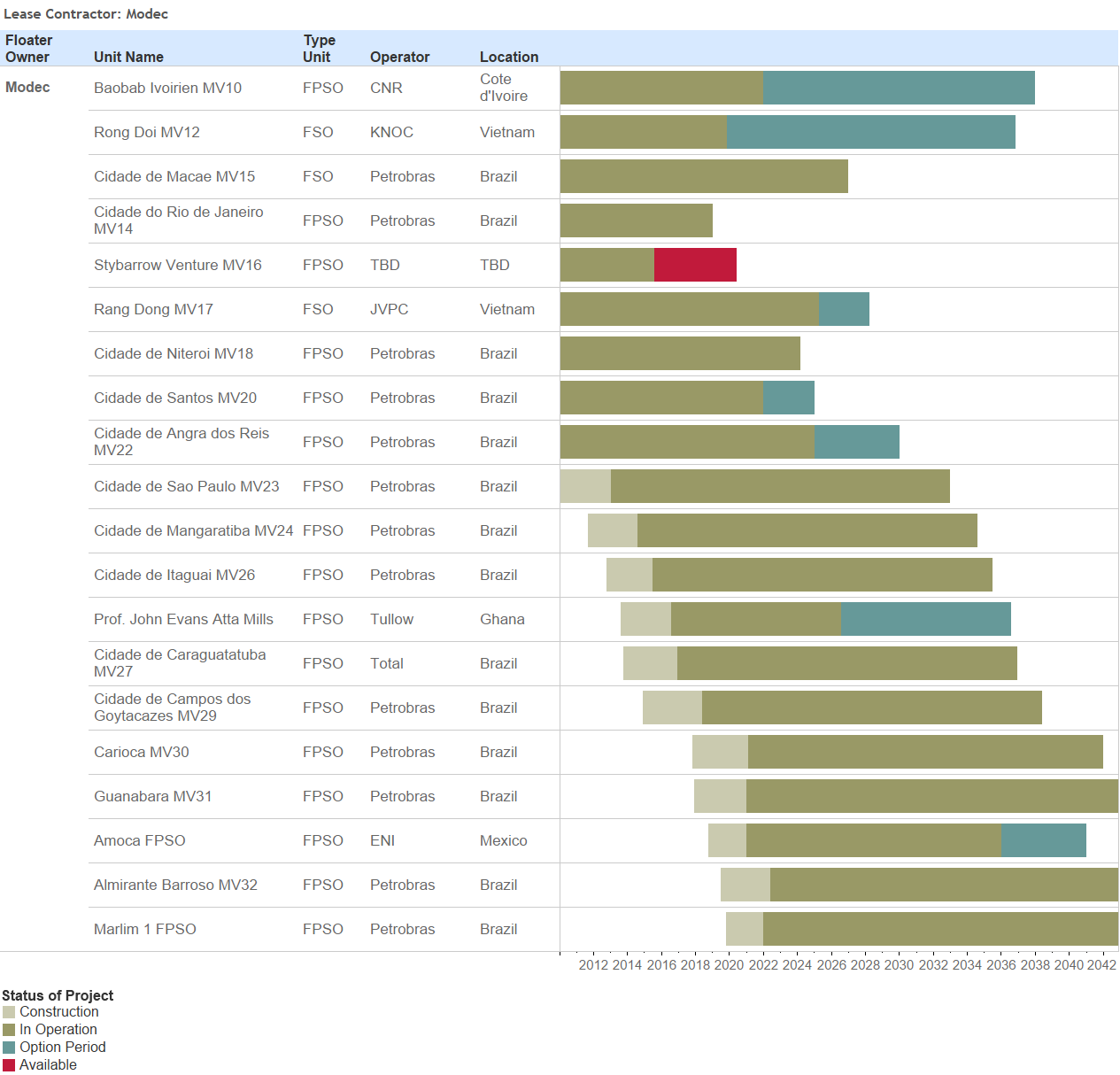 Energy Maritime Associates provides accurate and dependable market intelligence for the floating production sector. Our quarterly production reports, unbiased advisory services, and custom research help clients understand business risk, market dynamics and trends. Our deep experience and vast network of industry contacts provides trustworthy analysis, insight and color.