FOR IMMEDIATE RELEASE
12 FLOATING PRODUCTION AWARDS SO FAR IN 2022 –
MATCHING TOTAL FOR ALL OF LAST YEAR
SINGAPORE, May 17, 2022 – 2022 is off to an unprecedented start, with twelve awards in the first four and a half months of the year: 5 FPSOs, 3 Production Semis, 2 FLNG, and 2 FSRUs. With rising oil prices and increasing costs, field operators are moving quickly towards project sanction. They want to lock in rates and achieve first oil as soon as possible.
Figure 1. Graph showing historical FPS awards vs. average WTI price by year. 
Redeployment Rush
Since December 2021, six idle production units (excluding FSRUs) have been purchased: 4 FPSOs, 1 Semi, and 1 MOPU. All these units will be owned by field operators, although one may be converted into a lease (Yinson has an option to lease the OSX-2 FPSO to Enauta for 15-years). These units had been idle from 1.8 - 8.3 years, with the longest being the OSX-2, which was completed in 2013 and never put into operation.
Using an available floating production unit generally enables quicker time to first oil and may also provide cost savings as compared to a newbuilt or converted unit. Another factor that was cited for selecting an existing unit is carbon footprint, with LLOG stating that re-using the Independence Hub Production Semi would reduce the emissions impact by 70% compared to construction of a new unit.
What's the future for the remaining available units?
There are currently 36 idle floating production units: 23 FPSOs, 4 FSOs, 3 MOPUs, 2 Semis, 1 FLNG, 1 FSRU, 1 Spar, and 1 Barge. 
EMA has analyzed these units and the prospective projects in the planning pipeline. Of the 23 FPSOs, five are highly likely to be re-used. Most of these are already have purchase options or are in active negotiations for new contracts.  Six FPSOs will certainly be recycled.  The remaining 12 could go either way, depending on how long their owners are willing to wait. For the non-FPSOs, most will be recycled, although there are a couple of units that could be re-used.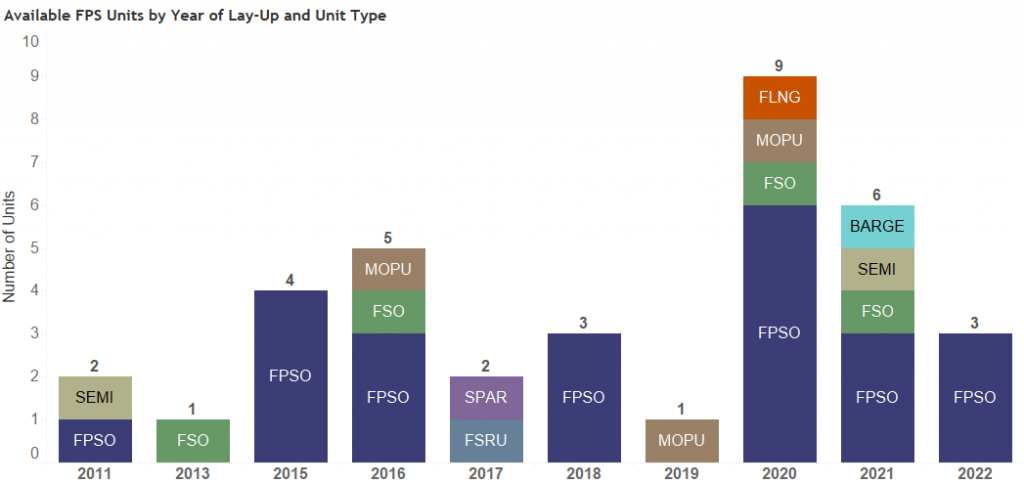 Fig 2. Available FPS Units by Type and Idle Year
Most Likely Awards in Next 12 Months
From EMA's database of 190 projects in the planning pipeline, 31 projects were identified as most likely to be awarded within the next 12 months. These include 14 FPSOs, 7 FSRUs, 5 FSOs, 3 FLNGs, 1 Semi, and 1 Spar. Half of these FPSO orders would be leases, one or two BOT, and the rest EPC. There could be up to five FPSOs awarded for Brazil and three for Angola, where an order was last placed in 2014. Multiple FSRU orders are expected throughout Europe, driven by the need for LNG as an alternative to Russian gas before winter.  
About Energy Maritime Associates
The Floating Production Systems Report is a must read for anyone requiring trustworthy analysis of the FPSO sector to effect better decision making, assess business risk, and provide insight into project alternatives.
EMA provides independent, expert analysis of the FPSO market with an unbiased view. We pride ourselves on the accuracy of information provided built through an extensive network of industry contacts, and our depth of knowledge in floating production. Trusted by more than 200 clients worldwide, EMA serves the entire FPSO market including E&P companies, service providers, capital investment firms, and asset and facility owners.